Welcome to

Denzil Don Kindergarten
Denzil Don Kindergarten is a vibrant, not-for-profit kindergarten in Brunswick West.
We see all children as competent, capable and active participants in the world. 
Our play-based curriculum fosters children's natural curiosity, strengths and developing skills.  It supports the development of socially competent learners, able to face challenges and find solutions as they grow and make sense of the world. 
At Denzil Don Kindergarten everyone is welcome and everyone belongs. We want children to come to kinder knowing they can be themselves and that they will be accepted and belong doing that.
We are committed to the Child Safe Standards. 

programs
Denzil Don Kindergarten offers high-quality early learning programs for children.
Read about the available programs.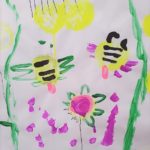 curriculum
Denzil Don Kindergarten offers a play-based curriculum led by a dedicated team of early childhood teachers and educators.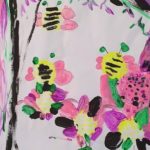 enrolment
Find out about your child's eligibility and how to enrol your child.
Read more about enrolling here