Our kindergarten
Denzil Don Kindergarten has been a community kindergarten since 1947. 
Our kindergarten operates from a beautiful, heritage building in the middle of Wylie Reserve. Our kindergarten rooms are large with big windows that flood the spaces with natural light.
We have two natural outdoor spaces providing children with opportunities to immerse themselves in unstructured, unhurried play. To imagine, discover, build, explore and fossick together or alone.
We acknowledge the Wurundjeri people of the Kulin nation as the traditional custodians of the land on which Denzil Don Kindergarten stands. We thank them for caring for the land on which we play and learn. We pay respect to their Elders, past and present, who hold the knowledge and stories of the land. We remember that under the bricks and concrete, under the grass and play equipment, this land was, and always will be, traditional Aboriginal land. We acknowledge the important roles that Aboriginal people have played, and will continue to play.

Our Team
We are a passionate team of early childhood professionals who believe in and value every child; their unique abilities, ways of being and perspectives. We foster positive relationships with children, families and our community that are based on trust and mutual respect. We value the unique culture, customs and beliefs of every family that walks through our kindergarten door. We are always learning, growing and developing as a team.  
4-year-old Kinder Team
Early Childhood Teachers: Angela, Briar, Elisha and Robyn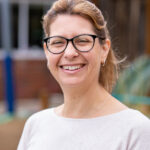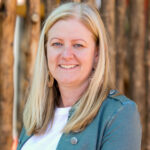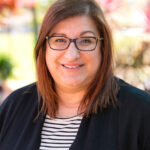 Educators: Joanne, Mary, Eungyeong and Bie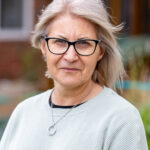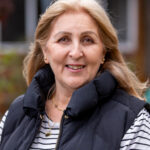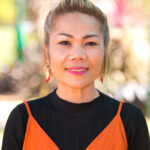 3-year-old Kinder Team
Early Childhood Teachers: Sheridan, Rosana and Victoria
Educators: Baljit, Angela and Manpreet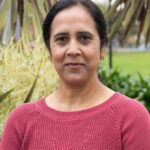 After Kinder Care (AKC) Team
Educators: Baljit, Manpreet, Katerina, Bie and Mehrina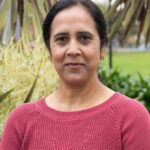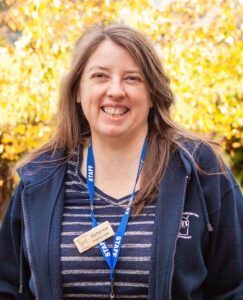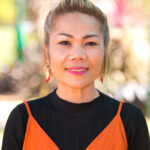 Management Team
Centre Coordinator; Natalie & Educational Leader; Elisha