2024 Timetable & Session Information
4-YEAR OLD KINDER PROGRAM
GREEN 

GROUP with 

Angela and Joanne
Monday and Tuesday 8:30 am – 4:00 pm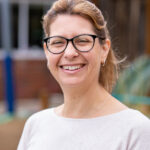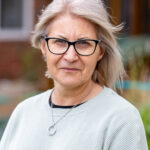 RED GROUP with Emma and Mary
Tuesday and Wednesday

8:45 am – 4:15 pm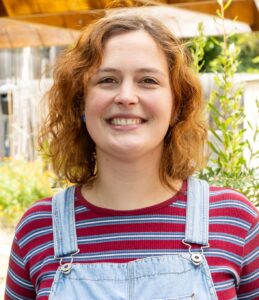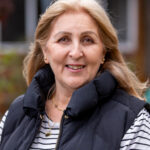 BLUE GROUP with Elisha and Zareen
Wednesday and

Thursday 8:30 am – 4:00 pm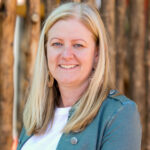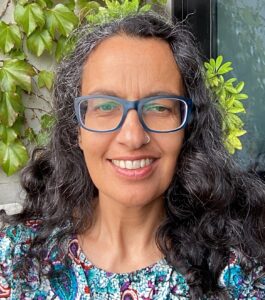 YELLOW GROUP with Robyn and Bie
Thursday and Friday

8:45 am- 4:15 pm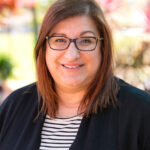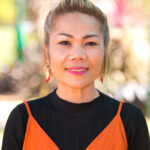 3-YEAR-OLD KINDER PROGRAM
PURPLE 

GROUP with Rosana

and Angela

Monday and Tuesday 9:00 am – 3:00 pm (12 hours a week)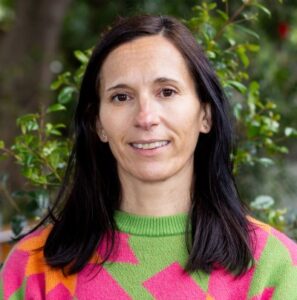 CRIMSON 

GROUP with Victoria

and Manpreet
Wednesday and Friday 8:30 am – 4:00 pm (15 hours per week)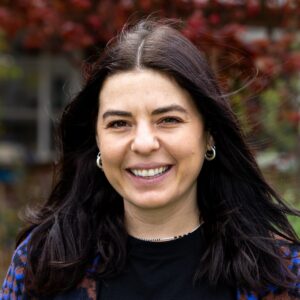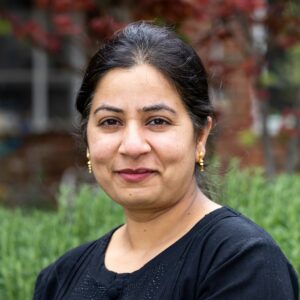 ORANGE 

GROUP with Antonia and Baljit
Monday 9:00 am – 1:00 pm & Thursday and Friday 9:00 am – 2:30 pm (15 hours a week)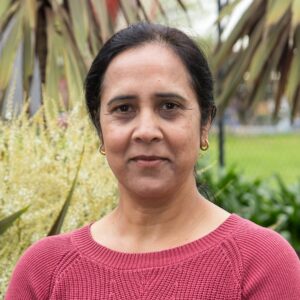 After Kinder Care
The Team
Katerina, Baljit, Eungyeong, Bie, Manpreet, and Zareen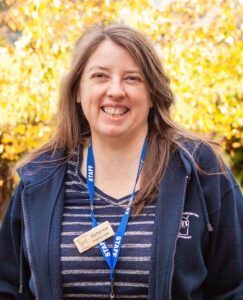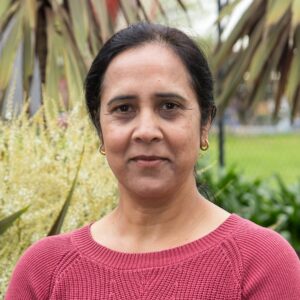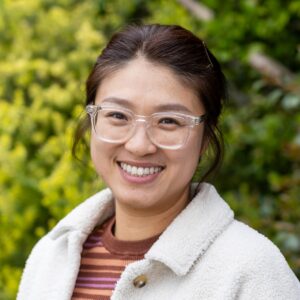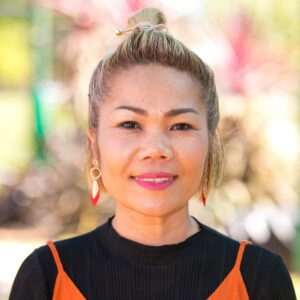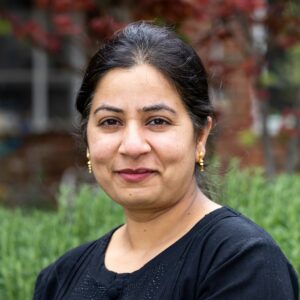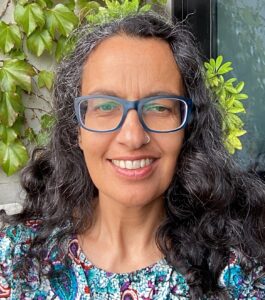 After Kindergarten Care (AKC) is offered to meet the needs of families requiring additional care for their child. Staffing of AKC is a considerable cost to the kinder so where sessions do not have permanent, termly enrolments, it will be cancelled for the term and therefore not available on a casual basis. 
In 2024 it will operate after every session EXCEPT Monday after Orange Group. It will be offered on Monday from 3:00pm (after Purple Group finishes).
You can learn more about AKC here.